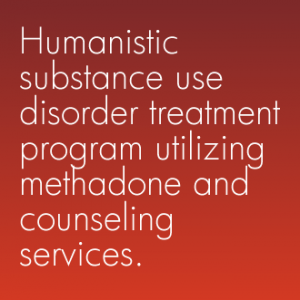 H.A.A.R.T
10850 MacArthur Oakland,CA 94605
T. 510.875.2300
F. 510.875.2310
E. info@haartoakland.org
W. www.haartoakland.org

Compassionate, confidential, professional treatment program for heroin and pain medication addiction.
HAART Oakland is very excited to announce the implementation of a new sliding fee scale. In an effort to make treatment available to everyone who seeks help and to better serve our clients and our community, we have reduced fees for low-income clients, making life-saving treatment available to more people with opiate dependence.  We also accept Kaiser and other insurance. Check with your insurance carrier to see if you are covered for Methadone Maintenance Treatment. For more information contact our Intake Coordinator at (510) 875-2300 ext 246.
Are you or is someone you care about in the Bay Area living with a heroin addiction, or addiction to pain medications such as oxycontin, morphine, vicodin or fentanyl? Our highly qualified staff of physicians, pharmacists, nurses and counselors share a common goal: To help people struggling with addiction take the first steps toward recovery in a safe, supportive environment.
HAART Oakland has been serving the San Leandro-Oakland California area for more than 30 years. As a non-profit organization, we're completely focused on providing compassionate treatment and counseling in an environment that respects peoples' privacy and sees each person as an individual with unique needs and potential. There is hope and help at HAART Oakland. Call today to make the first steps toward health and a better life.
Monday through Friday | 6am - 7:45am, 8:30am - 12noon,
Sat and Sun | 7:30am-10am.
Intake hours are Monday, Tuesday, Thursday
7-11. Counseling is M-F 6-1 pm.
No waiting list for FREE SLOT-Call 510-875-2300 ext. 246


Located in the East Bay, serving all of Northern California.